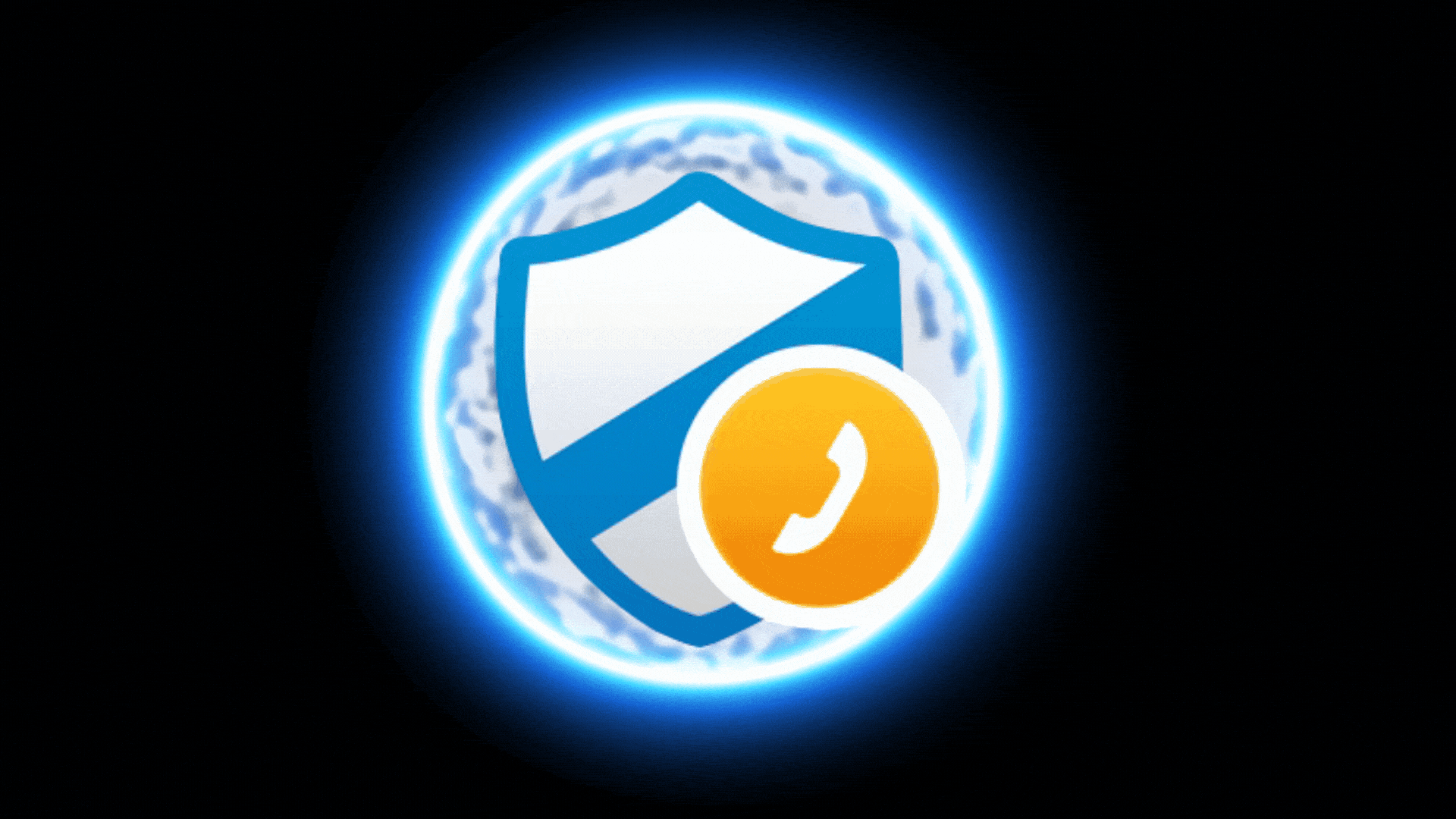 AT&T Call Protect App
AT&T released an amazing app that helps block robocalls better than
any other wireless provider. The only problem? No one knows about it.

So we thought: What would happen if the robots that
called you every day couldn't reach you anymore?
TV
OOH
After the character has been established through TV,
AT&T will release a series of billboards showing the Robot up to his trickster ways.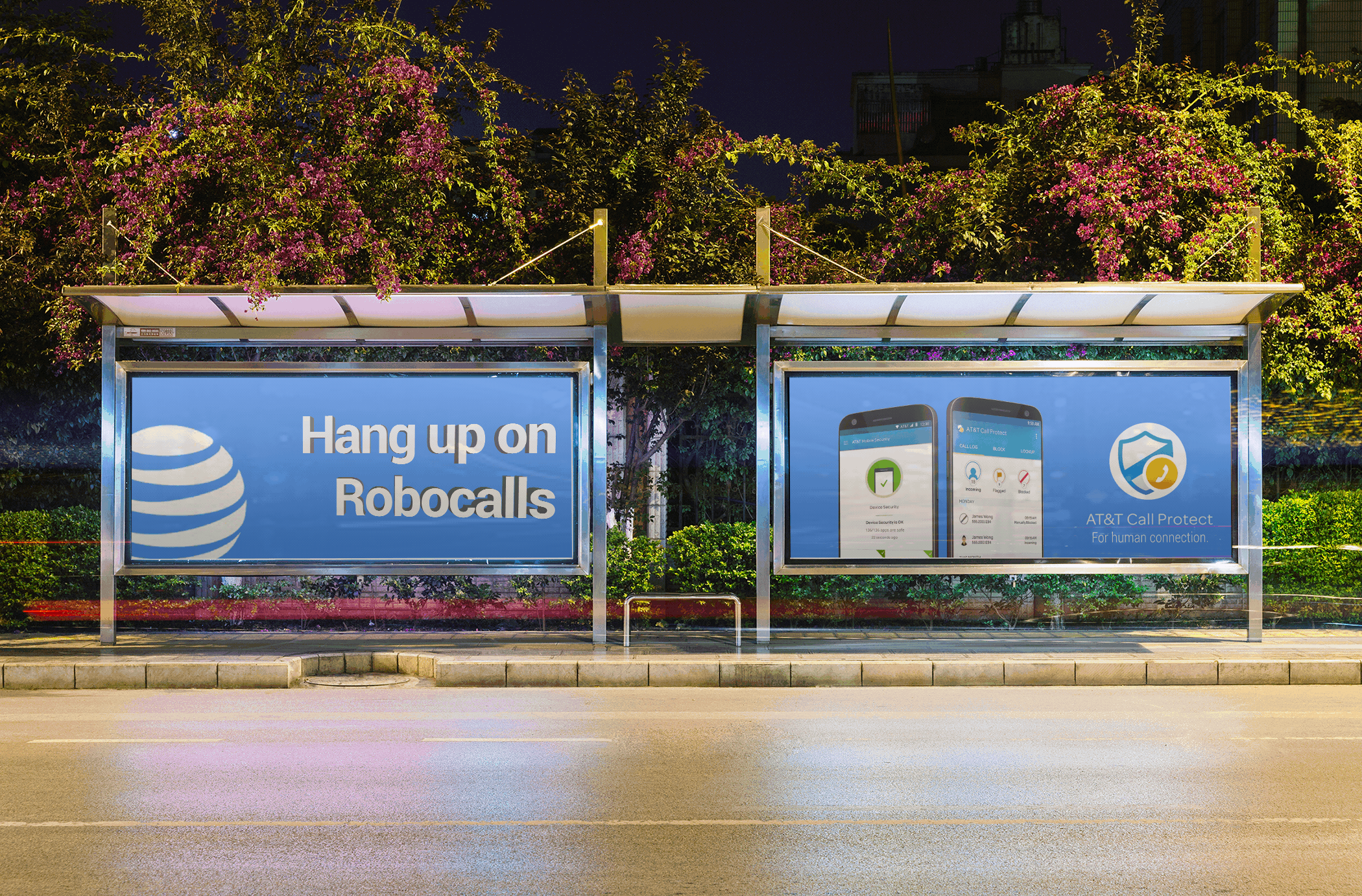 Digital